Joyful Groups
JOY IN THE LAW
What started initially as a female attorney networking group in Marin eventually became our inaugural Joy in the Law Women's Group in Marin. More recently, we have started a Joy in the Law Women's Group in San Francisco. Both groups meet once a month and are a supportive gathering of women with a shared interest in finding greater joy and fulfillment in our law practices and personal lives. We keep in touch via our Marin and SF Google Groups.
CLOSER CONNECTIONS
We also host small gatherings of women in-house counsel for the purpose of enhancing women's professional success and generating more joy in the practice of law. Soon Maier Law Group will host a second series of lunches for women employment attorneys in the San Francisco Bay Area. The goal is to empower women attorneys to find more meaning in their legal careers. Stay informed by joining our Closer Connections Google Group.
To join these groups and be apprised of in-person meet-ups, please complete the form below.
Every third Tuesday, 7.45-9.00am, Downtown area.
Every first Thursday, 7.30-9.00am, Corte Madera area.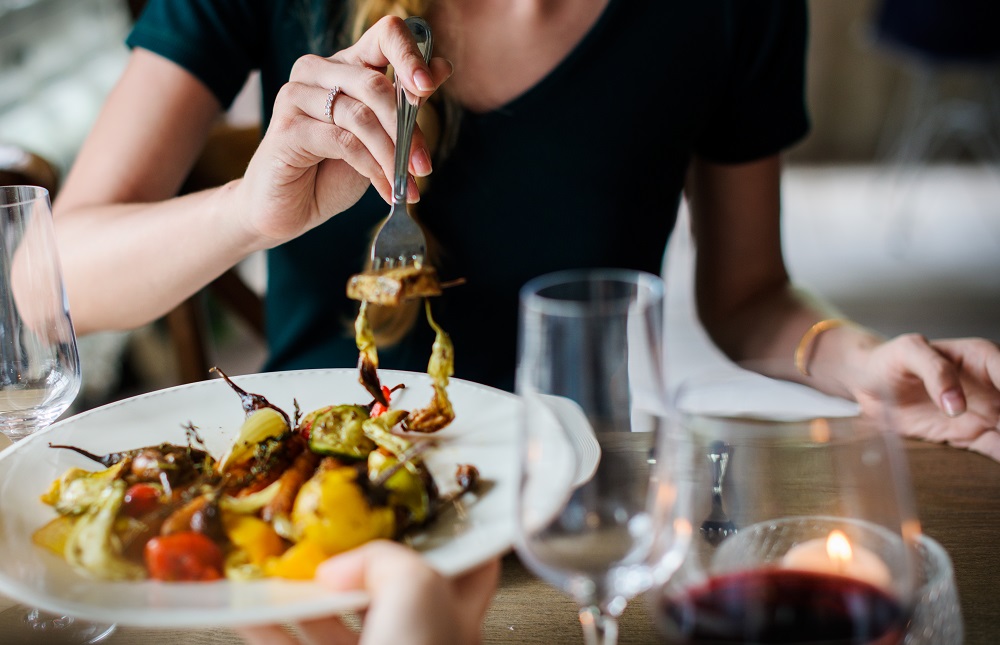 Diana Maier is spearheading a passion project called Closer Connections where she facilitates bringing Bay Area women in-house counsel attorneys together in small, informal settings.