We Promote Joyful Lawyering.
Joy in the Law aspires to bring together attorneys interested in exploring various aspects of happy lawyering. Our goal is to increase the joy of lawyers who are already happy, and to begin the journey towards career happiness of lawyers who are not. We believe that all lawyers can find work that makes them happy most of the time, if not every minute, and a professional life that squares with their values and priorities, whether that's making millions or having a modest salary but lots more time with their families and friends.
Diana Maier, founder of Maier Law Group, first conceived of the idea of cultivating joy in her legal practice after she attended a silent meditation retreat at Spirit Rock in Woodacre, California. The retreat, led by James Baraz, focused on the theme of Awakening Joy. Inspired by the insights from the retreat, Diana gathered a group of volunteer attorneys, and they put together the first Joy in the Law Conference in Marin County, California in September 2016.
We are planning a second Joy in the Law Conference for September 2018. In the meantime, we continue to host monthly meetings in the Bay Area (one in San Francisco, and the other in Marin County) as well as promote and inspire one another to find meaning and joy in their practice of law.
Creating Joy & Closer Connections
What started initially as a female attorney networking group in Marin eventually became our inaugural Joy in the Law Women's Group in Marin. More recently, we have started a Joy in the Law Women's group in San Francisco. Both groups meet once a month and are a supportive gathering of women with a shared interest in finding greater joy and fulfillment in our law practices and personal lives.
If you are interested in participating in one of these groups and meeting in-person, please email us.
Every third Tuesday, 7.45-9.00am, Downtown area.
Every first Thursday, 7.30-9.00am, Corte Madera area.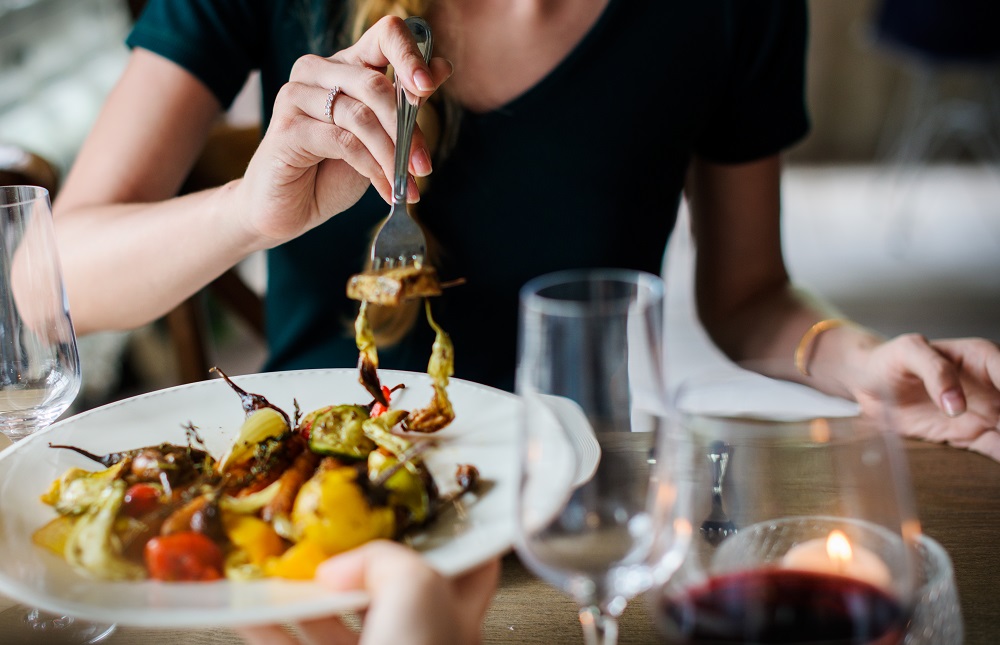 Diana Maier is spearheading a passion project called Closer Connections where she will help facilitate bringing Bay Area attorneys together in small, informal settings.